Find the list of technical speakers
with their affiliation
Find the details of the conference
with its schedule
Find the relevant areas and
domains of your interest
About SURUng-I
'Surung' – Nepali abbreviation for tunnels, summarizes the overall theme for the conference. This international conference is the first among its series organized with the aim of knowledge sharing among students, researchers, and professionals working in the field of underground structures.
Important Dates
Call for Abstract: December 25, 2021
Abstract Submission: February 28, 2022 March 31, 2022
Registration Deadline: April 30, 2022
Event Day: May 5-6, 2022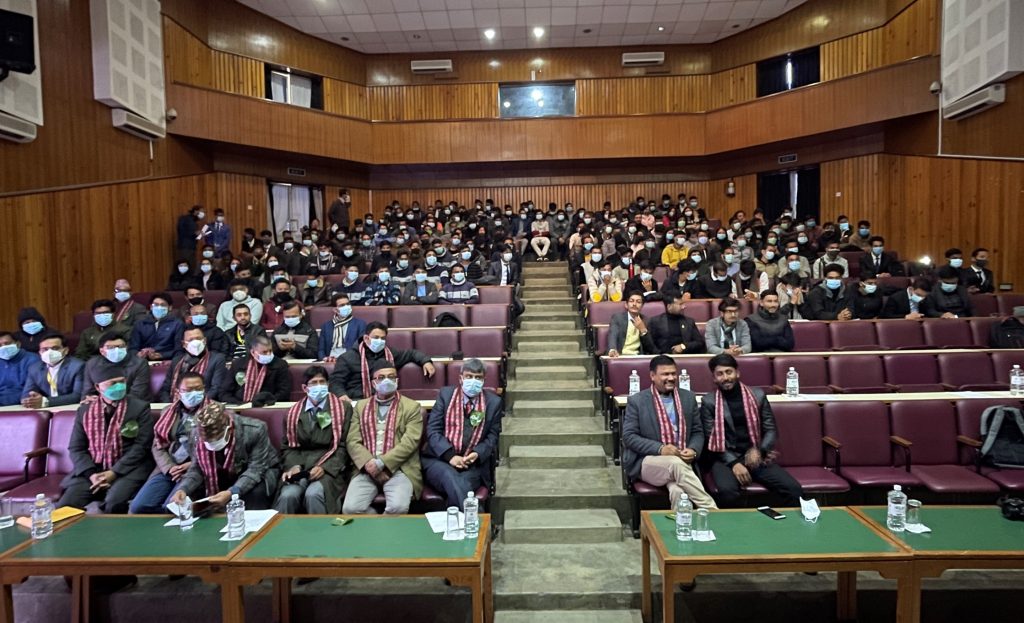 KU Research Tunnel
Kathmandu University has been working on the construction of a research tunnel within the premise of the university. The tunnel will serve in design and research works for underground structures of the Himalayas.
Organizing Partners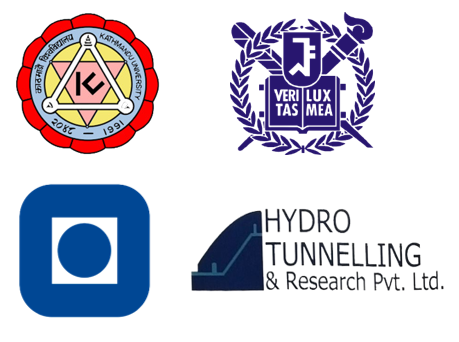 Associated Partners
Supporting Partner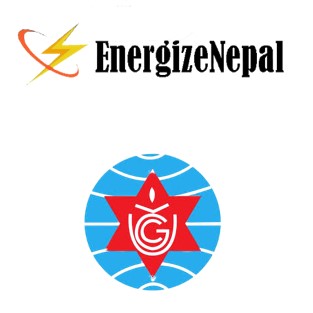 List of Sponsors
Diamond Sponsor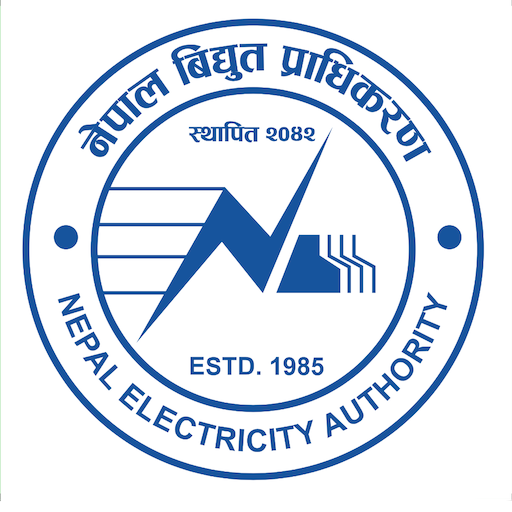 Platinum Sponsor
Gold Sponsor